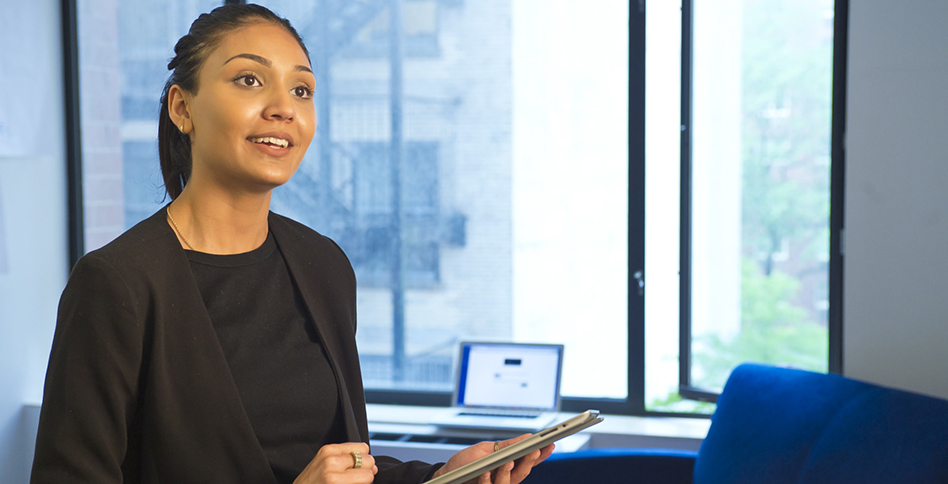 Minor in Technology Entrepreneurship
The College of Engineering and Computing Sciences along with the School of Management, and in association with the Entrepreneurship and Technology Innovation Center (ETIC), has established a Minor in Technology Entrepreneurship. The primary outcome of this collaboration is to produce versatile graduates who are able to launch their own technology-based enterprises, or are capable of growth within industry, by teaching them how to apply entrepreneurial principles of innovation and strategic problem solving to a technology field. Key skills include: a) an increased confidence to form and work in collaborative teams; b) an understanding of the processes to get from developed technology concepts or new ideas to the formation of a startup; and c) becoming equipped with the experiential and foundational knowledge of how to find financial resources to form a viable company.
This undergraduate minor provides a well-structured academic curriculum, offering opportunities for applied research, technology implementation, and product development, as well as exposure to enterprise building, venture capital, and corporate partners. Featuring enhanced learning with a common set of courses and electives available across majors and demographic groups, this integrated program provides access to opportunities with industry, laboratories, and the full resources available at the Entrepreneurship and Technology Innovation Center (ETIC), including its three labs in IT and Cybersecurity, Green and Energy Technologies, and Bioengineering and Medical Devices.
The minor is open to students from all schools within New York Tech, and has a dedicated advisor to assist students in course selection. By focusing on the enhancement of participation with all students, the minor enhances technology entrepreneurship learning, while fostering a collaborative environment where students learn to work across disciplines.
Declaring a minor is easy: Just fill out the Application to Declare Undergraduate Minor form and have it signed by the program chair.