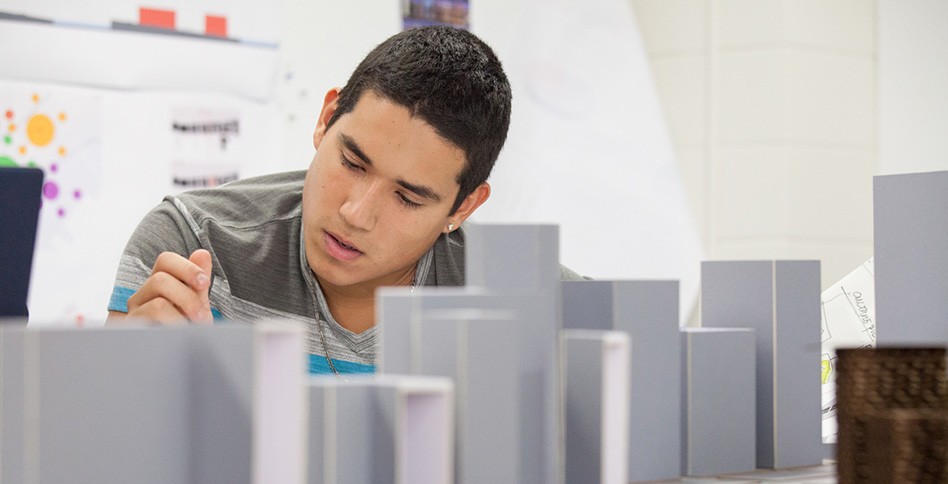 Minor in Construction Engineering
To further our mission of providing a career-centered education, and to allow undergraduate students to pursue an organized, coherent secondary course of study, the College of Engineering and Computing Sciences has created a new minor in construction engineering, which is well aligned with the mission of New York Tech.
Just as an academic major gives an employer or professional school an idea of one's ability to specialize and to develop an understanding in depth of a particular discipline, an academic minor provides an occasion to expand the breadth of a student's interests independently of the student's major, and demonstrates broad competence beyond a narrow specialization. There are many overlaps of curriculum between other programs in CoECS, as well as other schools and colleges within New York Tech, especially in the STEM fields.
The new minor in construction engineering will expand students' knowledge of construction engineering and will increase their job marketability beyond their major.
Upon successful completion of this course, students will be able to:
Understand and calculate engineering stresses and strains.
Understand the behavior of structural components and systems
Design and analyze structure elements and systems
A minor is defined as a set of courses outside the student's major, with a coherence based on subject, methodology, or other factors. Minors shall be no less than 15 credits and no more than 18 credits.