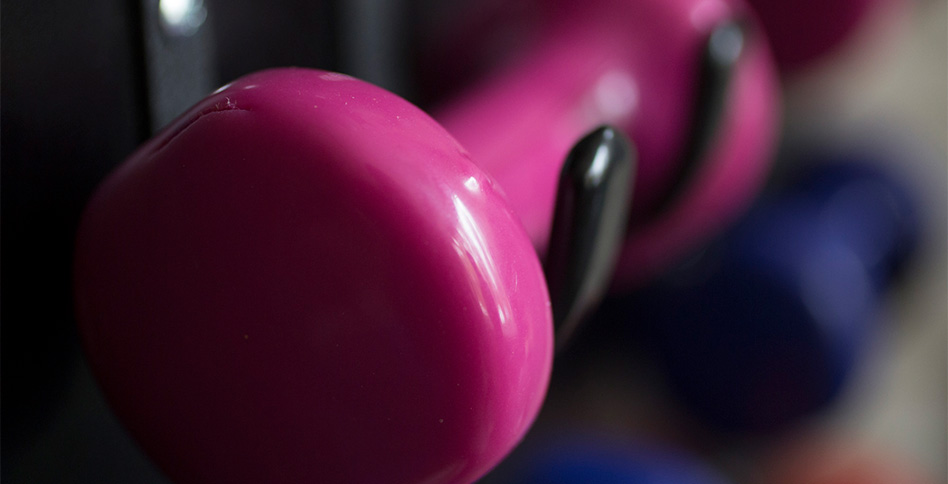 Exercise Science, B.S., Exercise Physiology Concentration
The Bachelor of Science in Exercise Science with Concentration in Exercise Physiology degree builds on a foundation of NYIT's general education curriculum and then progressively introduces courses and experiences that encompass the wider domains of exercise, fitness, health, nutrition, and physical activity. The curriculum includes courses in kinesiology, aerobic conditioning, movement analysis and survey of athletic injuries. As seniors, students take a capstone that includes experiential learning and practical experiences where emphasis is placed on critical thinking skills, undergraduate research and oral communication that enhance professional capabilities. Our graduates are able to apply scientific, physiological, and psychological concepts related to athletic, exercise and fitness performance. They are also prepared to design and implement safe and effective fitness programs for a wide variety of populations.
This bachelors degree prepares students for entry-level activities within the exercise and fitness industry. Career options include working in a fitness center, Boys and Girls Club, YMCA, gymnasium, with a sports team or club, and in a leadership position at an exercise facility. Graduates with this degree are also prepared to take additional certifications by accredited organizations in the field, and/or consider graduate programs in exercise physiology, physical therapy, occupational therapy, medicine or management.
---
Back to Top
This program follows our general admission requirements.
Application Materials
Completed application
$50 nonrefundable application fee
Copies of transcripts of all high school work, including college-level courses. Your midyear and final grades will be required. All final, official transcripts must be received prior to the start of your first semester.
Official SAT (critical reading and math only) or ACT test scores. You have the option of submitting results from the previous or redesigned SAT. If you have fewer than 24 credits of previous college work completed, you will need to submit official SAT or ACT scores.


NYIT SAT Code: 2561, NYIT ACT Code: 2832

Two letters of recommendation

300–350 word essay on one of the following topics:

Tell us about your career goals and why attending NYIT would further these goals.
Describe the achievement of which you are most proud and why.