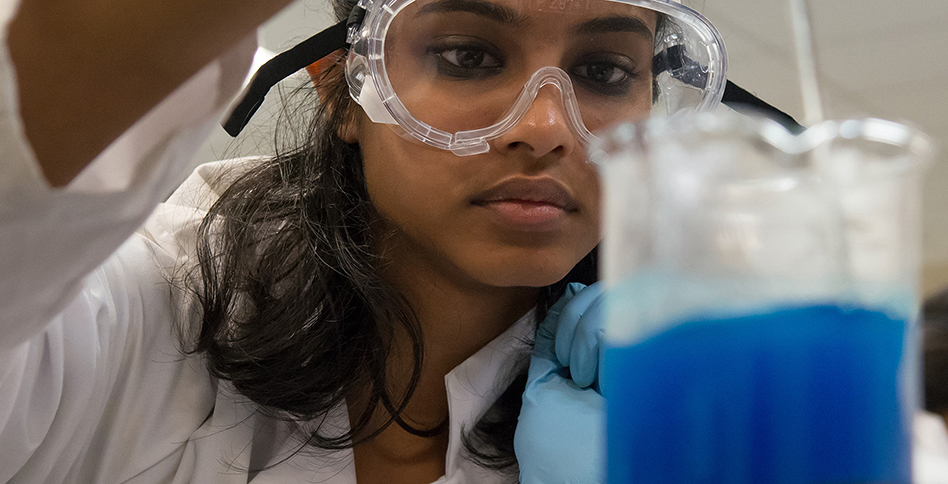 Medical and Biological Sciences, D.O./Ph.D.
Many of today's life-saving medical advancements can be traced to physician-scientists—clinicians who treat patients and also conduct biomedical research. With a unique ability to connect insight from their patient interactions to their research, they can facilitate discoveries to treat and cure human disease.
Our highly competitive seven-year Medical and Biological Sciences, D.O./Ph.D. program aims to generate well-trained osteopathic physician-scientists who will, through their research, drive the practice of medicine into the future.
During their first two years, students will complete the traditional pre-clinical coursework taken by first- and second-year medical students. In years three through five (after D.O./Ph.D. program candidacy has been awarded), Ph.D.-level coursework in medical and biological sciences will supplement the medical school curriculum. During this period, students will also carry out an in-depth research project under the mentorship of an NYITCOM faculty member leading to a doctoral thesis. Upon completion of the Ph.D. degree requirements (90 credits required) students will then fulfill the clinical training required of third- and fourth-year NYITCOM students.
Request more information by emailing dophd@nyit.edu.