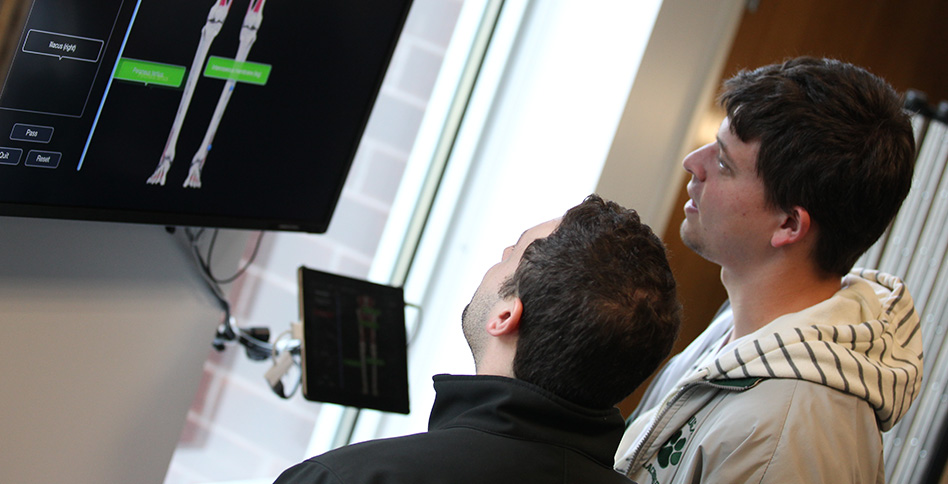 Continuing Medical Education
The NYIT College of Osteopathic Medicine conducts postdoctoral courses and seminars to focus on helping practicing osteopathic physicians maintain clinical knowledge and develop clinical skills.
To maintain and expand the current knowledge and skills of practicing osteopathic physicians, the College of Osteopathic Medicine offers continuing medical education programs throughout the year. Most are designed to be eligible for the American Osteopathic Association's Category 1-A continuing medical education credits. Frequently, postgraduate programs are sponsored jointly by affiliated educational organizations.
Participants other than osteopathic physicians may, upon application, be granted permission to attend these postdoctoral educational courses and/or seminars.
Acceptance into any course and/or seminar may be limited on the basis of available places. Registration and tuition fees, when stipulated, are payable at the time of preregistration or registration and are not refundable for nonattendance. However, should the college find it necessary to cancel any program, registration fees or tuition will be refunded.