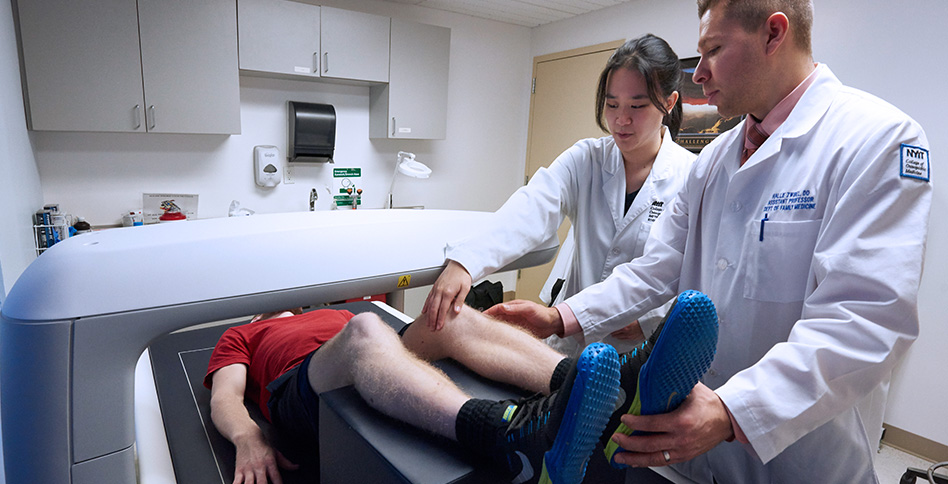 Transfer Applicants
NYITCOM has developed the following transfer and waiver policies in accordance with our educational objectives.
In order to be eligible to transfer, a student must have successfully completed the first two years of an osteopathic medical school curriculum accredited by the Commission on Osteopathic College Accreditation (COCA) and be in good academic standing. The student must have no prior record of unsatisfactory academic performance in a course or clerkship or been found guilty of any disciplinary charge. This status must be confirmed in a letter from the Associate Dean of Academic Affairs at the prior school.
The following is required:
The student must have passed COMLEX-USA Level I on the first attempt.
The student must complete the last two years of medical school at NYITCOM.
The student will need to complete a criminal background check as part of the application process.
A personal interview is required as part of the application process.
Official transcripts from all colleges attended, including undergraduate, graduate, and medical schools must be submitted.
Record of MCAT results.