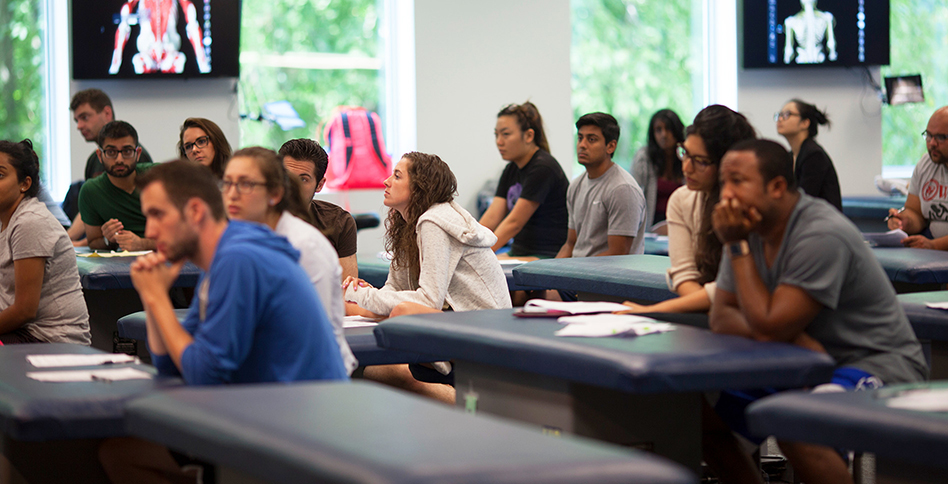 Continuing Medical Education
The NYIT College of Osteopathic Medicine's Office of Postdoctoral Education supports lifelong learning and professional development of osteopathic physicians and other healthcare professionals by delivering continuing medical education programs. NYITCOM presents programs and workshops throughout the year on a variety of subjects and is committed to increasing the knowledge, competency, and skills of our participants through various modalities of instruction.
NYIT College of Osteopathic Medicine is accredited by the American Osteopathic Association (AOA) to sponsor programs that qualify for AOA Category 1A CME credits. NYITCOM also offers AMA CME credits for select programs. NYITCOM may sponsor CME programs provided by our clinical affiliates.
Acceptance into any course and/or program is subject to availability. Some programs may be limited to participants who have specific degrees or licenses or who have completed prerequisite courses. Registration and tuition fees, when stipulated, are payable at the time of preregistration or registration, and are not refundable for non-attendance. However, should the college find it necessary to cancel any program, registration fees or tuition will be refunded.