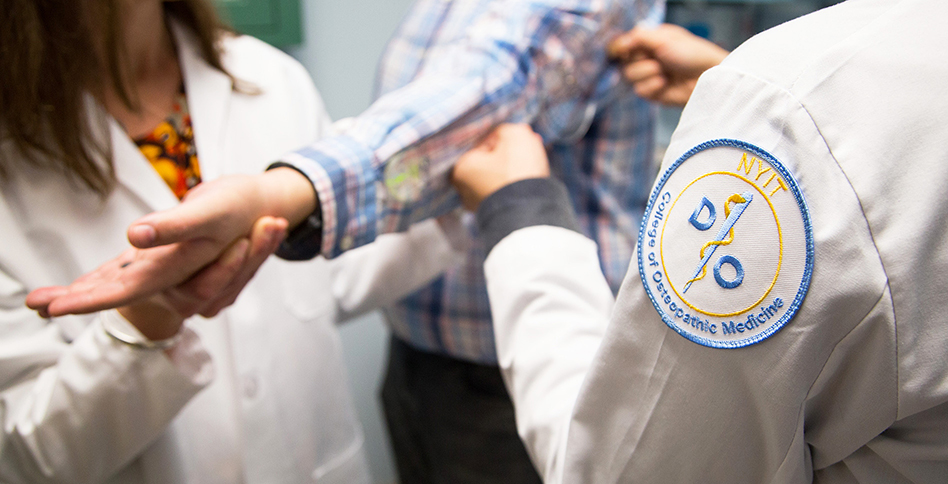 Clinical Clerkship Program
A. General Objectives
The College of Osteopathic Medicine Clinical Clerkship Program is designed to provide students with a broad range of educational and clinical experiences that prepare them for entry into a wide variety of post-graduate training programs. It is organized to permit the greatest degree of educational exposure in practical, clinical environments that allow students to expand and refine their general medical knowledge and skills in areas of patient diagnosis and management, and promotes their eligibility as candidates in the post-graduate training program of their choosing.
While focusing on its commitment to training primary care physicians, the College of Osteopathic Medicine provides its graduates with the foundational knowledge and skills necessary to excel in all areas of medicine.
B. Clinical Education Resources
The college's primary clinical educational facilities include hospitals, ambulatory healthcare centers, and private preceptor offices throughout the region. Our professional affiliation with public health centers, military sites, and hospitals throughout the world provides additional opportunities for training.
The college utilizes "Technology-Mediated Clinical Education," the delivery of a consistent core clinical curriculum across all sites, and faculty development of designated clerkship directors.