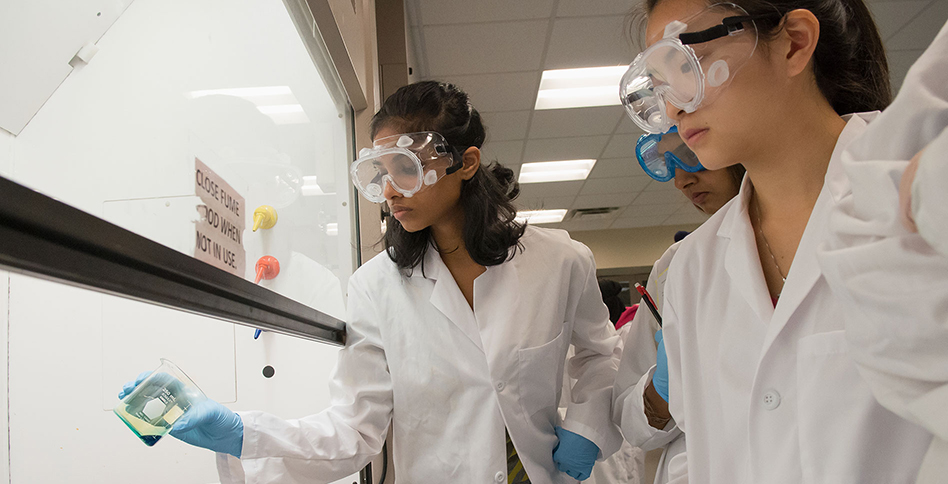 Master of Public Health, M.P.H.
The Public Health, M.P.H. is a two-year interdisciplinary program offered through the NYIT College of Osteopathic Medicine (NYITCOM). The program will explore public health systems as they serve large urban and rural communities nationally and globally. The main focus will be on basic public health historical context, essential functions, policies and principles and current challenges. The M.P.H. program consists of 48 credits and is tailored to meet the needs of individuals working in or planning to work in public health professions.
Pursuing a master's degree in public health will enable students to approach complex issues from a population health perspective, using evidence-based inquiry to improve health outcomes for communities and individuals. Students will gain holistic and comprehensive public health training. The M.P.H. program will prepare health professionals to practice skillful and evidence-based preventive public health; innovatively conduct and communicate research that informs the multidisciplinary aspects within public health; and provide interdisciplinary expertise in the service of academic, professional and community-based public health organizations.
---
Admissions Requirements
Application Materials
Undergraduate degree completion with a GPA of 3.0 or higher from an accredited higher education institution
Personal statement
Official transcripts
Three letters of recommendation
Statement of purpose