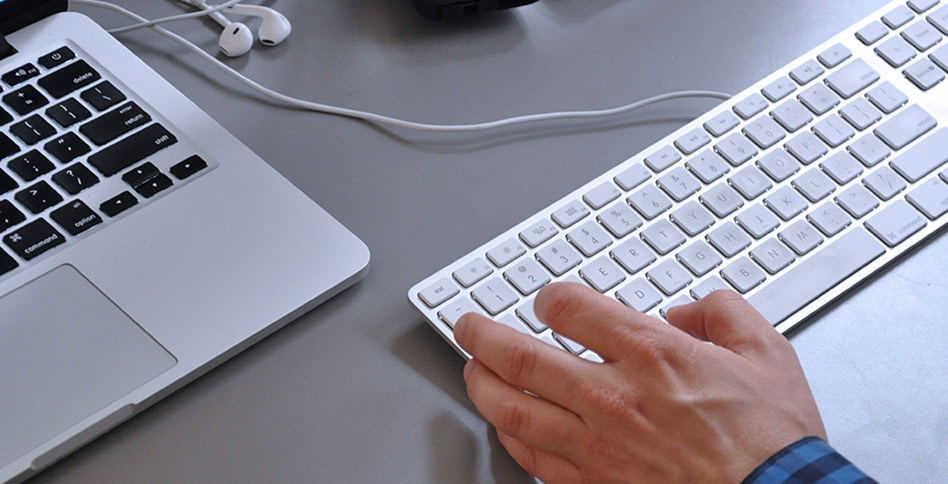 Student Employment
Student Employment is coordinated through the Office of Career Services on each NYIT campus to provide a variety of on-campus employment and off-campus paid community service opportunities for NYIT students, which foster and promote career and leadership development.
In a part-time job on campus, or working off campus at a nonprofit community service organization, students may enhance their academic experiences by applying learned skills and theories in a practical setting while earning income to assist with college expenses. Student Employment also allows the student an opportunity to interact in a global community and meet critical needs of the college as well as learn skills for career preparedness.
To support the academic mission of NYIT, Student Employment aims to:
Support the recruitment and retention goals of NYIT Enrollment Services.
Place students in part-time employment, which will complement and support their academic experience.
Provide career and professional training and experiences for lifelong learning and job development.
Assist students in financing their education.
Educate and assist supervisors and employers in their role as supervisors.
Deliver administrative and technical support to employers and the NYIT community.
Provide a qualified, dependable, motivated workforce for on- and off-campus employers.
Student Employment also serves as the clearinghouse for all on-campus student employment opportunities. The Student Employment staff assists NYIT students, faculty, and community service agencies with all student employment-related matters. Please visit or contact Student Employment to learn more about student employment opportunities.
Student Employment is available to students who are in good academic standing and, for a number of jobs on campus, have demonstrated financial need. Financial need is determined by the Office of Financial Aid, and is based on information provided in the FAFSA (Free Application for Federal Student Aid) form. If you are unaware of your Federal Work-Study status, please go to the Office of Financial Aid and meet with a representative. Although international students are not eligible for federal aid, they can apply for other on-campus student employment funded through the Student Aid Program, which is administered through Student Employment.
For more information about student employment visit nyit.edu/cs