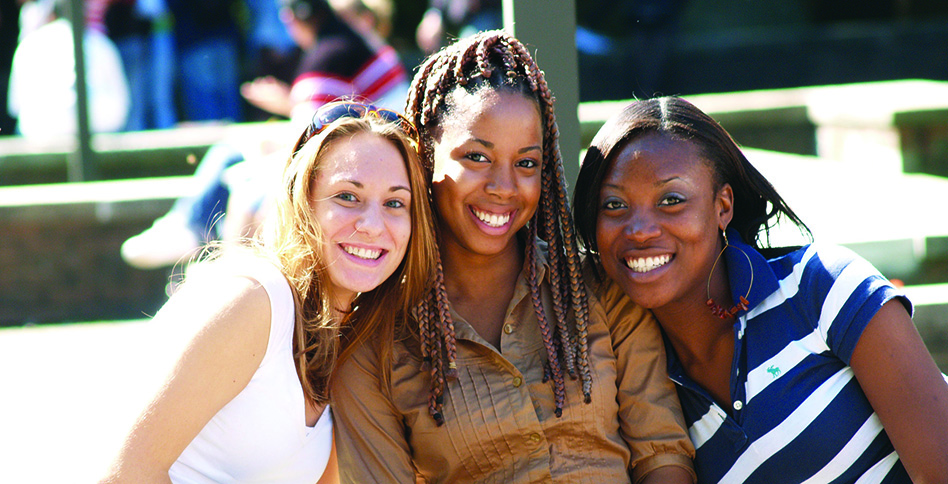 First-Year Programs
The first year of college life is crucial to a successful transition and strengthening a student's ability to connect with the New York Tech community. The first-year programs in Long Island and New York City are designed to make the transition easier and focus on teaching students strategies to enhance academic skills, while addressing the need for early social and intellectual bonding with faculty, staff, and peers.
Student Orientation Program: New Student Orientation connects students and their families to the college environment and assists them in making associations necessary to excel at New York Tech. Students learn to identify campus resources, key members of the faculty and administration, and gain an introduction to involvement opportunities through campus organizations.
Orientation Leaders: Orientation leaders assist new students with their transition to New York Tech. Orientation leaders are selected for their academic achievement, leadership skills, and interpersonal qualities. The leaders play an integral role in all facets of first-year programs, including welcoming, mentoring, and providing peer support resources for incoming students.