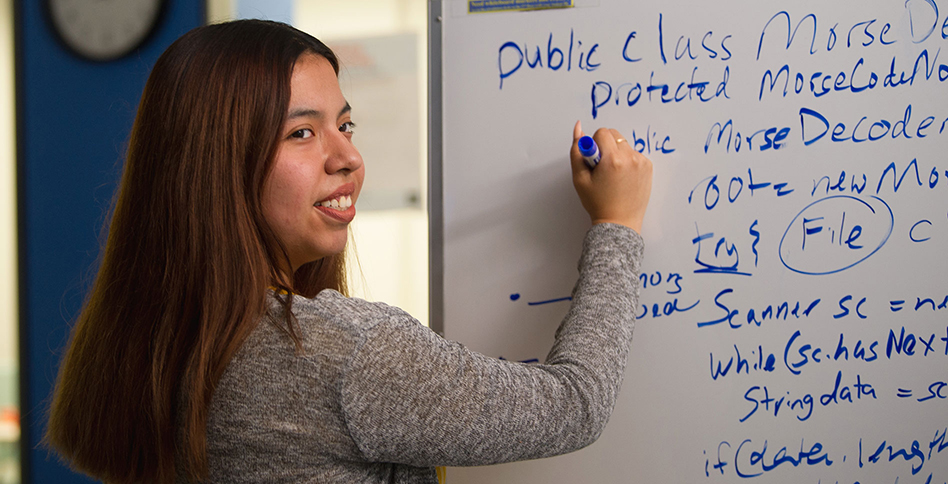 Experiential Education
Experiential Education is offered and supported by the office of Career Success and Experiential Education. Its mission is to nurture the personal, academic, professional, and civic development of New York Tech's multicultural student body through practical hands-on experience. Experiential Education offers services and programs to students, alumni, faculty, and staff. In addition, Experiential Education establishes and strengthens New York Tech's connections with corporate and community partners both on and off campus.
Experiential Education staff develops and facilitates an array of experiential learning opportunities—experiences outside the classroom. These experiences make students more attractive to employers, who always want to hire the most qualified candidates. Experiential Education offers a number of ways to get that experience, through internships, on-campus employment, project-based learning, volunteering, and service-learning opportunities. By applying classroom learning to real-world settings, Experiential Education works to support students' professional development and civic engagement beyond the campus environment.
The Edward Guiliano Global Fellowship Program and the Fulbright U.S. Student Program are also supported by Experiential Education.