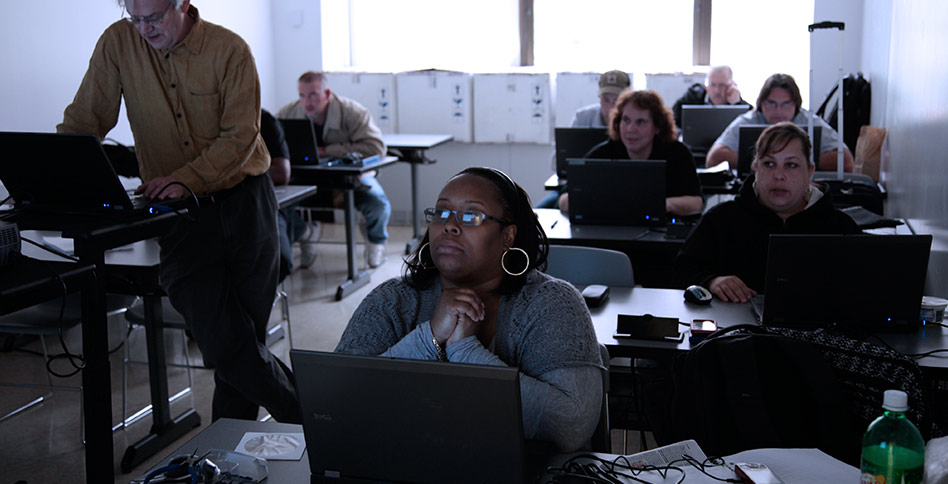 Extended Education
Extended Education responds to the ever-changing global marketplace by providing intensive educational programs—for both professional and personal enhancement—that often complement degrees and degree pathways. Extended Education reacts quickly to changes in the workplace, providing solutions to corporate needs.
Our programs help individuals retrain and enhance their skills to advance their careers in emerging specialties, or to redefine their chosen fields. Both noncredit and certificate programs are available. For more information, call 516.686.7490 or visit nyit.edu/exted.
Noncredit Certificate Programs and Courses
Extended Education offers quality programs designed to meet the needs of part-time, nontraditional adult students. Noncredit certificates and courses draw upon NYIT's curricular strengths to provide professional training and personal enrichment in architecture, AutoCAD, career development, corporate training, dance, engineering, interior decoration, Revit, and more.
Our professional development courses for architects and engineers meet their continuing education requirements. We offer these courses at various times and affordable rates online and at NYIT's convenient campus locations in the New York metropolitan area.