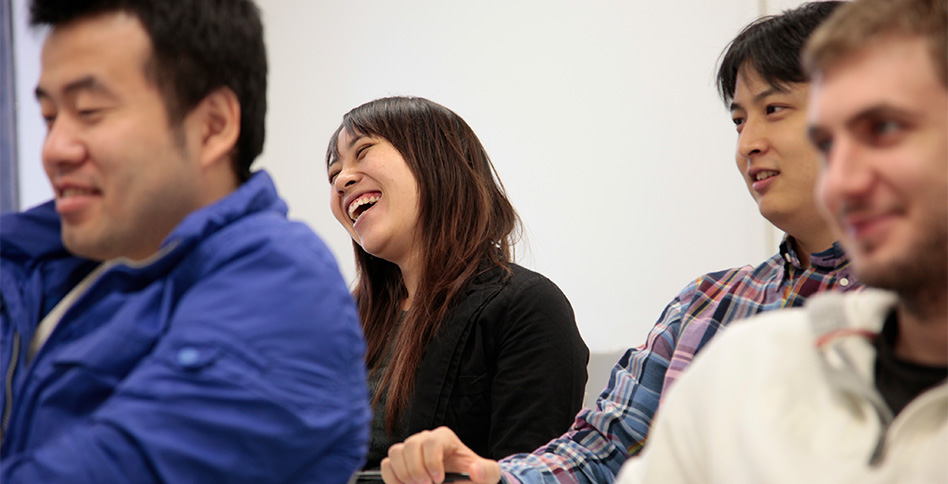 English Language Institute
If English is not your native language, you may need specialized English coursework in order to achieve your goals. NYIT's English Language Institute (ELI) offers a highly competitive program especially designed to prepare students for academic and professional careers. We offer every level of English instruction that will prepare you for your future.
ELI introduces students to American culture and life through experiential learning. It offers cultural and social activities that become part of our students' educational experiences.
Not only is ELI a service center for international students, it is available for residents of our communities, for whom English is a second language. ELI offers courses for those who wish to improve their English skills whether or not a visa is required. We are authorized under federal law to enroll non-immigrant alien students and to issue I-20 forms for F-1 students and DS-2019 forms for J-1 students.
Our non-credit classes include:
Reading, writing, listening, speaking, and grammar
Elective courses aligned to academic programs and professional or personal interests
Cultural and social activities
Small class sizes
Blended classes with technology-enabled and in-class learning
An English language learning portfolio to document your language development
Our Programs