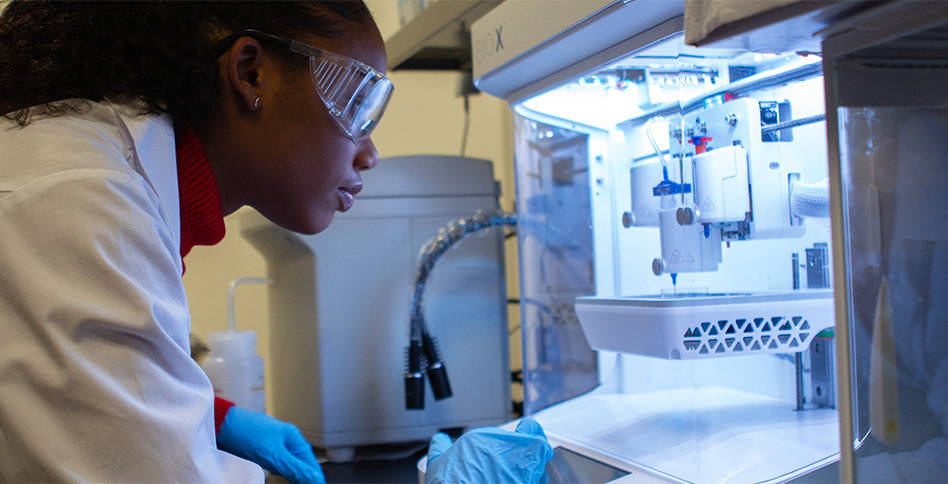 Postdoctoral Education
New York Colleges of Osteopathic Medicine Educational Consortium (NYCOMEC)
The New York Institute of Technology College of Osteopathic Medicine's commitment to education and its students does not end at graduation. In January 1995, the college formed an educational consortium, NYCOMEC, with its affiliated institutions for the purpose of ensuring quality osteopathic postdoctoral education. NYCOMEC created a collaborative relationship among both campuses of NYITCOM and many other member institutions throughout Arkansas, New Jersey, and New York for the purpose of developing and enhancing residencies and fellowships. A particular emphasis is placed on supporting these programs with osteopathic education.
Since the implementation of the Single Accreditation System (SAS), programs previously accredited by the AOA have now transitioned to accreditation by the Accreditation Council for Graduate Medical Education (ACGME). The ACGME has developed a special approval process to recognize those residencies and fellowships that incorporate osteopathic principles and practice within their specialty education.
NYCOMEC has obtained ACGME accreditation to sponsor ACGME programs and has begun sponsoring several. The faculty and trainees in NYCOMEC institutions enjoy access to a wide array of supplemental educational resources including lectures, webinars and online videos. Osteopathic workshops and research opportunities are also provided throughout the year. Meetings and special events enable faculty and trainees to collaborate with colleagues from other institutions and specialties.