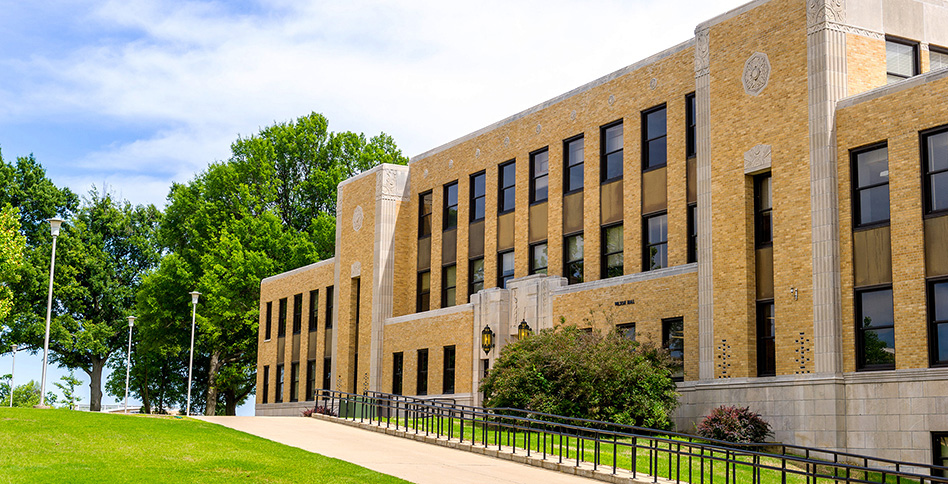 NYITCOM at Arkansas State – Baptist Memorial Health Care Student Track
NYIT College of Osteopathic Medicine on the Jonesboro campus of Arkansas State University (NYITCOM-Arkansas) has partnered with Baptist Memorial Health Care to help train future doctors.
The partnership agreement identifies up to 25 NYITCOM-Arkansas medical student positions that will be dedicated specifically to students who want to train at Baptist Memorial Health Care facilities during medical school.
Students selected to participate in the program will have some designated opportunities through the Baptist Memorial Health Care system during their first and second years, and participants will undertake their third-year clerkships and be given the opportunity to complete at least three fourth-year clerkships at one of Baptist's 22 renowned hospitals.
For information on this student track, email comjbadmissions@nyit.edu.