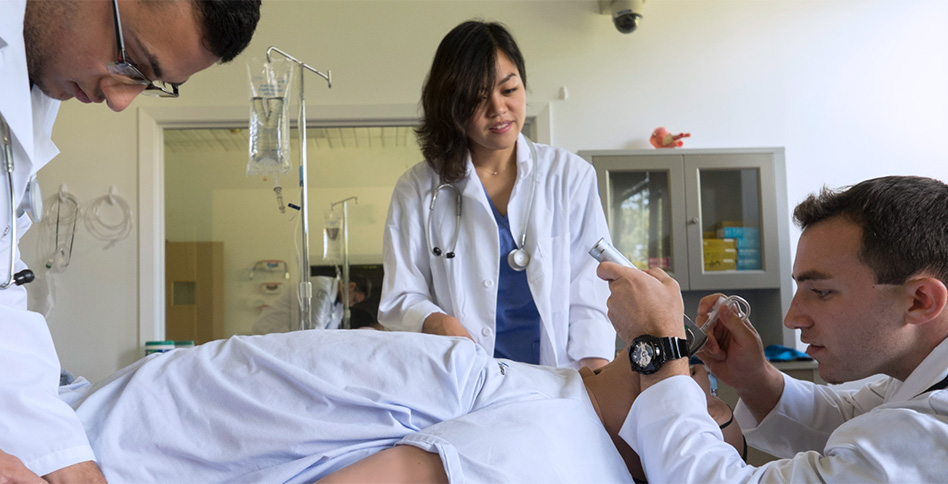 Medical/Healthcare Simulation, M.S.
The Master of Science in Medical/Healthcare Simulation program prepares professionals for careers in the growing field of human/patient simulation. Patient simulation educators use standardized patients—mannequin-based simulations—and computer-based simulations to ensure patient safety in clinical settings; teach and assess professional skills at medical and nursing schools, hospitals, and medical licensing boards; and manage patient simulation programs.
For further information, contact Paula Ryo, D.O., Director, Simulation Education at pryo@nyit.edu.