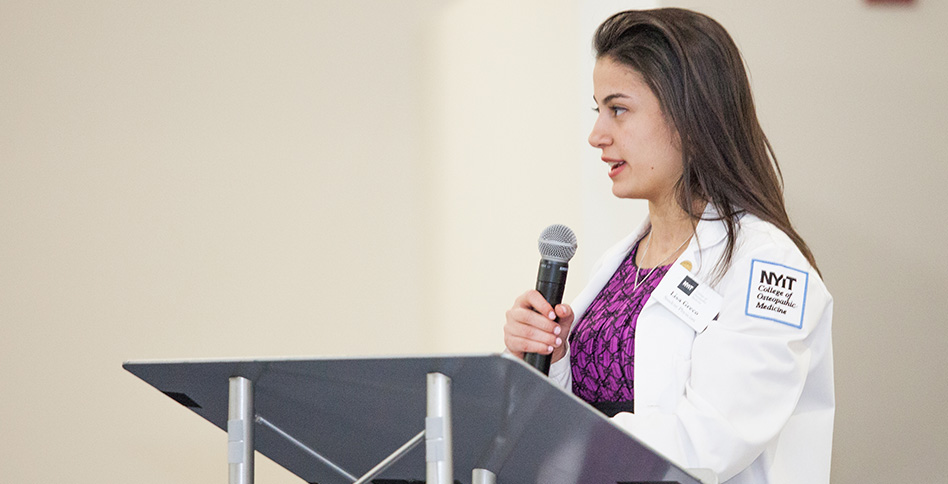 Health Policy Fellowship (HPFP)
The AACOM Osteopathic Health Policy Fellowship program is a year long leadership training program designed for practicing or teaching osteopathic physicians and other osteopathic medical educators who are preparing for leadership roles in the profession and positions of influence in health and higher education policy.
Health Policy Fellows attend an intensive five-day academic orientation before entering the regimen of nine three-day weekend seminars on important policy issues at the local, state, and federal level. Throughout the program, the fellows' learning objectives include defining and understanding health and higher education policy, learning the structure of Congress and the federal agencies, and developing insight into policymaking at the federal level.
For information regarding this program, please contact AACOM.