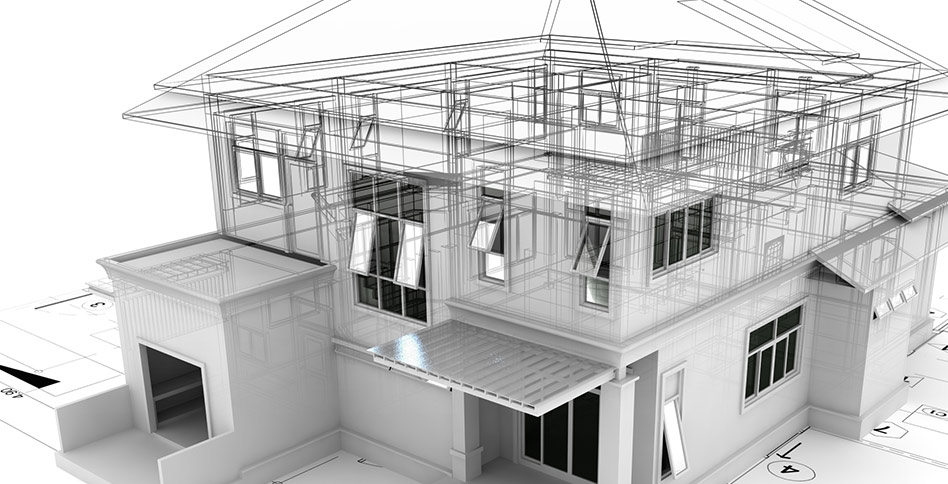 Certificate in Revit Architecture
Enroll in NYIT's Certificate in Revit Architecture to build your job mastery as a construction professional, architect, designer, engineer, programmer, or technician. Our courses presume no previous background in the use of Revit, however, applicants should have basic computer skills and knowledge of the basic principles of drafting. To earn the Certificate in Revit Architecture, participants must complete all three courses, which may be taken in different semesters. Classes are conducted in a Windows PC environment. Courses may also be taken individually for skill enhancement.
Course Descriptions
Each of the following courses has two sections: W01 is taught at NYIT's Long Island (Old Westbury) campus and M01 is taught at NYIT's New York City (Manhattan) campus. For upcoming course dates/times, email exted@nyit.edu or call 516.686.7490.
XCAD-029 Introduction to Revit
As green building goes mainstream, government leaders ask for tools that set minimum standards for sustainability. Building information modeling (BIM) is one popular tool that has changed the process for designing and constructing buildings. Revit, the go-to BIM software program, is the first tool you will reach for in your toolbox. Our hands-on course includes the fundamentals of Revit and provides an overview of its features and tools. Topics include documentation history and trends; project templates; exploring the user interface and discovering project work flow; and exploring the vast content provided right out of the box.
XCAD-032 Intermediate Revit
This course picks up where our beginner class left off and explores the BIM aspects of Revit Architecture. Topics include families and their components; creating, organizing and utilizing different views; sections elevations and perspectives; and schedules and project phasing tools. Here is where you learn to appreciate the power of your "I" in BIM. Additional topics include working from a sketch to create a massing study; dimensioning (temporary and permanent); stairs, ramps and railings; creating rooms and color fill patterns; and detailing and annotation. Prerequisite: Introduction to Revit.
XCAD-035 Advanced Autodesk Revit Architecture
Learn more advanced concepts in Autodesk Revit software, the AEC industry's first parametric building modeler. Course uses Revit Beginner and Intermediate as its foundation to explore advanced functions of the program. Topics include working with multiple Revit and AutoCAD files as links; implementing techniques using system families such as walls, floors, ceilings and roofs; custom family creation and in place families; advanced scheduling functions; and best practices such as performing quality control on your BIM project. Prerequisite: Intermediate Revit.